Meetings and send-offs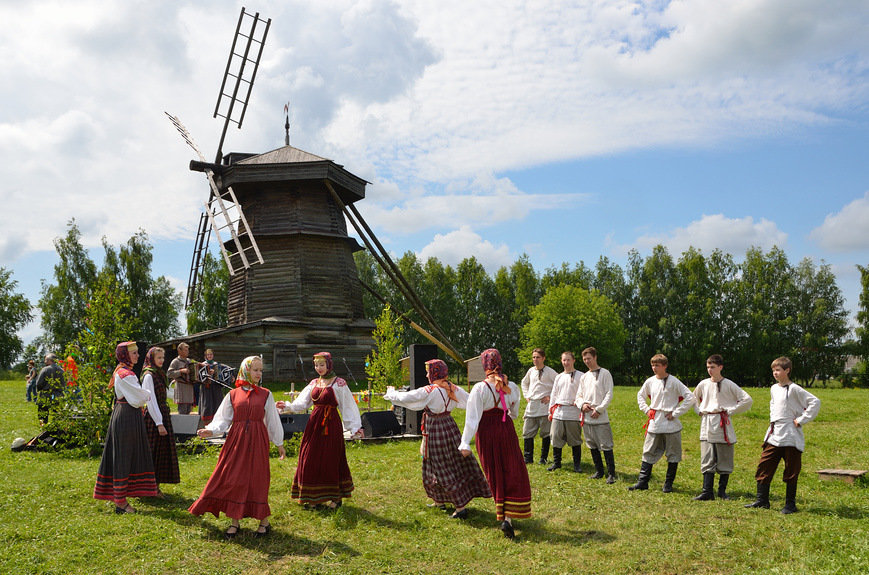 Open-armed welcome of guests has always been a feature that characterizes Slavic nations. Russian hospitality showed not only generosity but also greatness of person's soul.
Make your guest happy with bread and salt, as mix of bread and salt plays an extremely serious role: treating smb to bread means that one wishes him wealth and well-being, salt is referred to mean a talisman capable to protect a person from enemy forces and influences.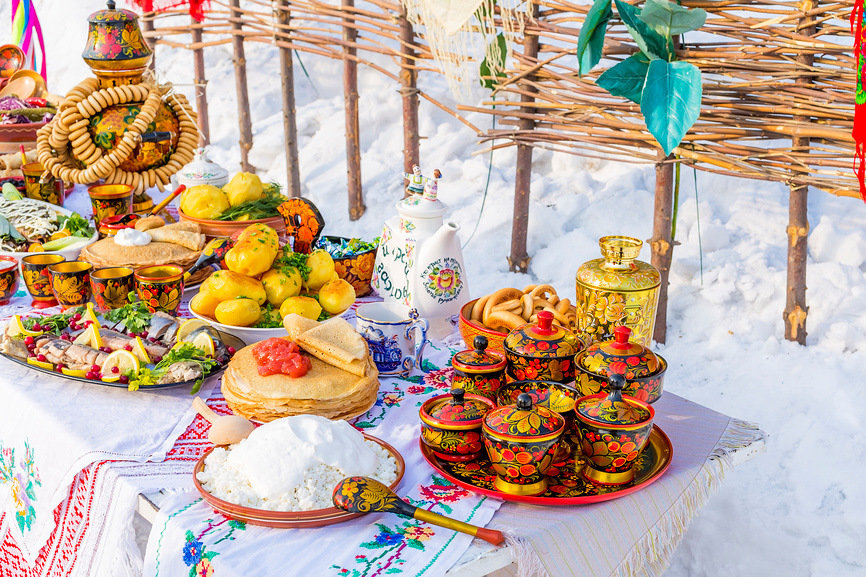 If you treat a guest to salt and bread makes some friendly and strong ties between a guest and a host; if a guests refuses it, that will mean an insult. That's why they say in Russia: "Even a tzar will never refuse bread and salt". And of course songs accompanied with balalaika will become an essential part of greeting or a farewell so your guests will remember your reception forever!