Wedding celebrations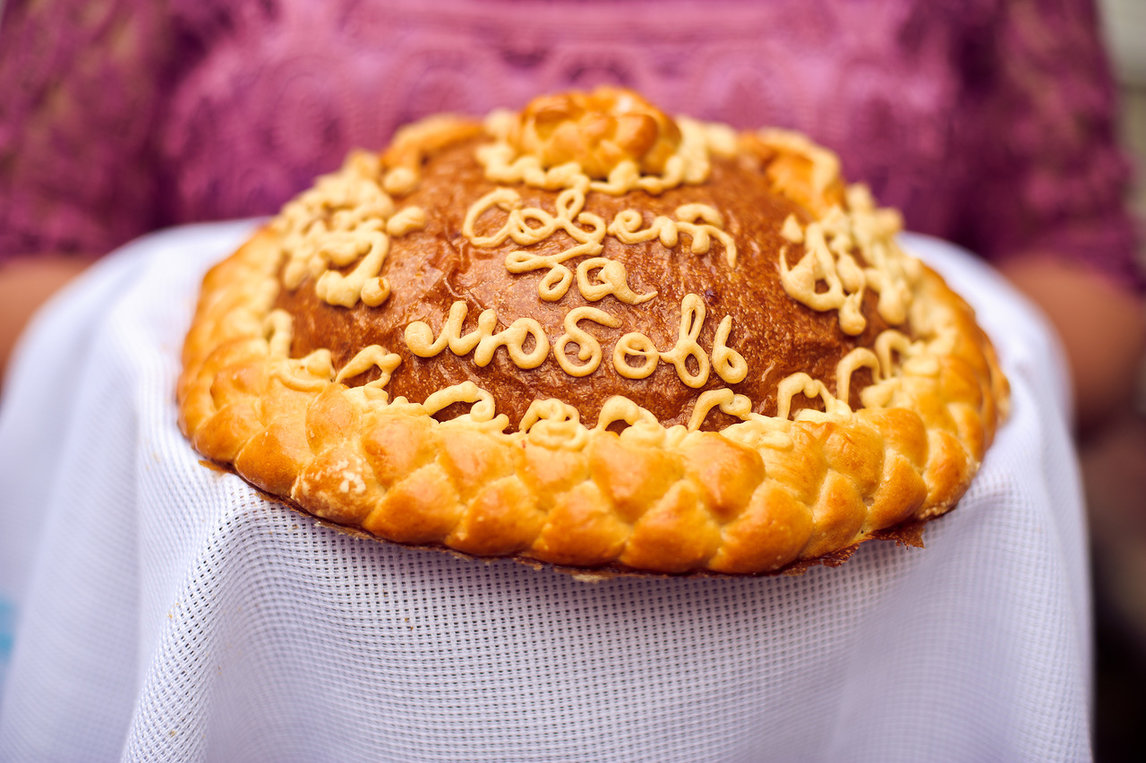 Russian wedding celebration – a list of various customs and marks. At ancient times people used to hallow and follow every ritual. With our help you will restore national traditions and Russian living to make your wedding unique and unforgettable.
We will organize a wedding in accordance with all the rules, we will sing you most energetic to which everyone will dance until they fall. A harmonist may also take place, four-line racy folk rhymes and even a bear may be called!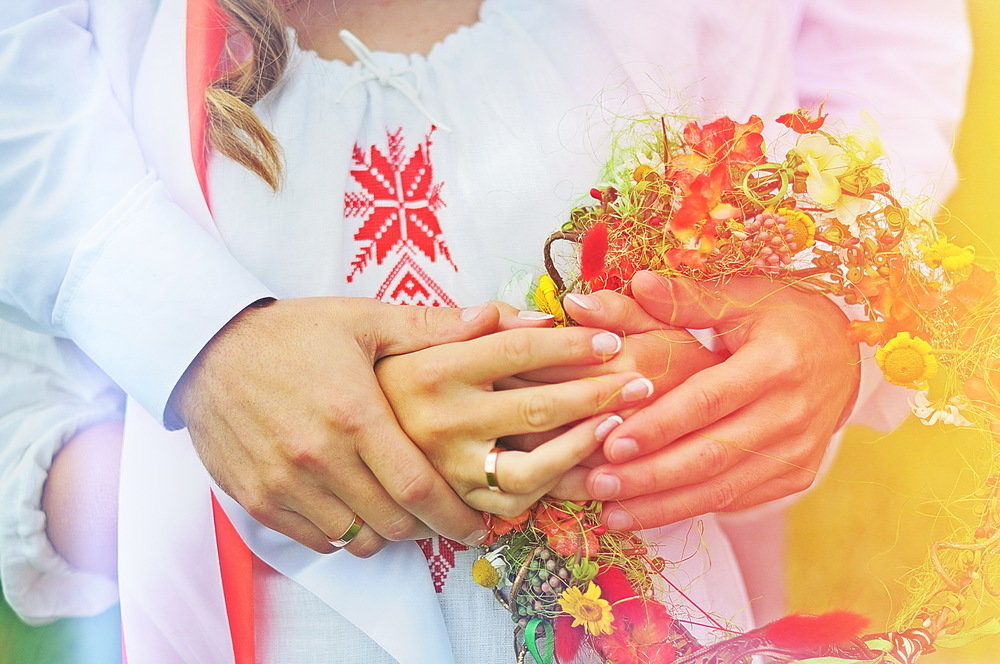 We won't skip a detail. Order an ensemble to a wedding and you will get marriage brokerage and co-in-laws, meeting the young with a loaf of bread, first dance of the couple around whom it will be possible to dance around to dismiss misfortunes and malignant demons and many many other things!