Mass open-air merrymakings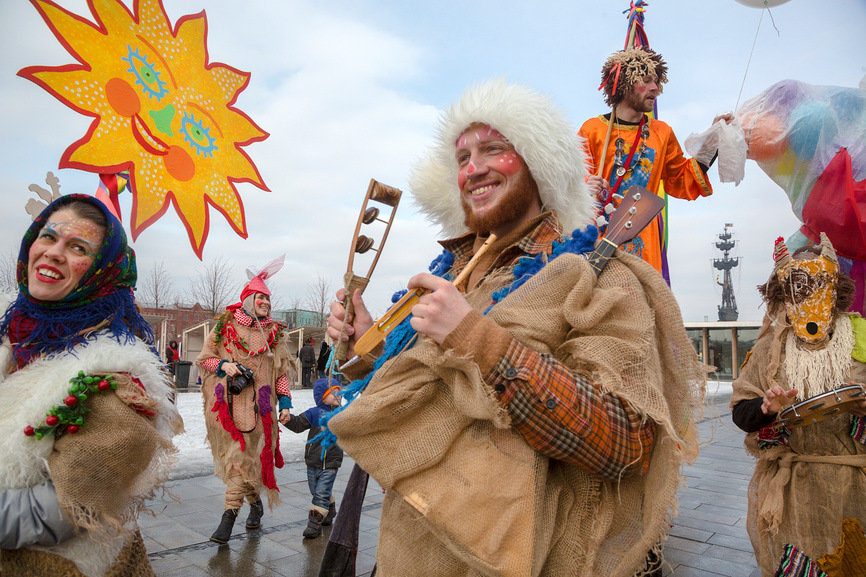 Since the beginning of time people lived inseparable with nature. Thousands of years our predecessors used to have natural calendars to cultivate the land in time, to harvest, to hunt and to fish.
Change of seasons influenced the way of people's life, served as the basis of most people's feasts. There were no holidays that could be held without people's open-air merrymaking. They are always held in the open-air and are always rich in various entertainments.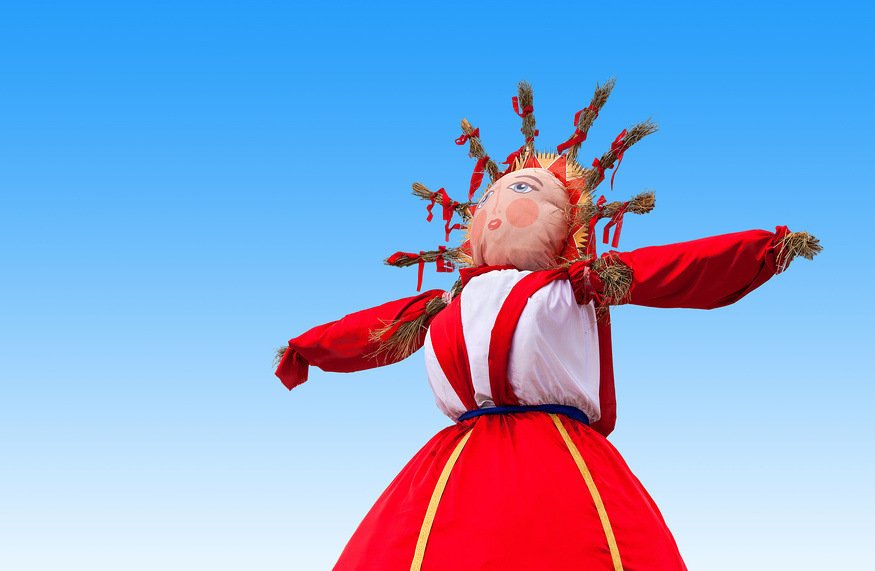 We suggest that you sing and dance in a ring, sing songs and dance to giddiness with our ladies, to wear Russian national folk costumes and play games!