Corporate evenings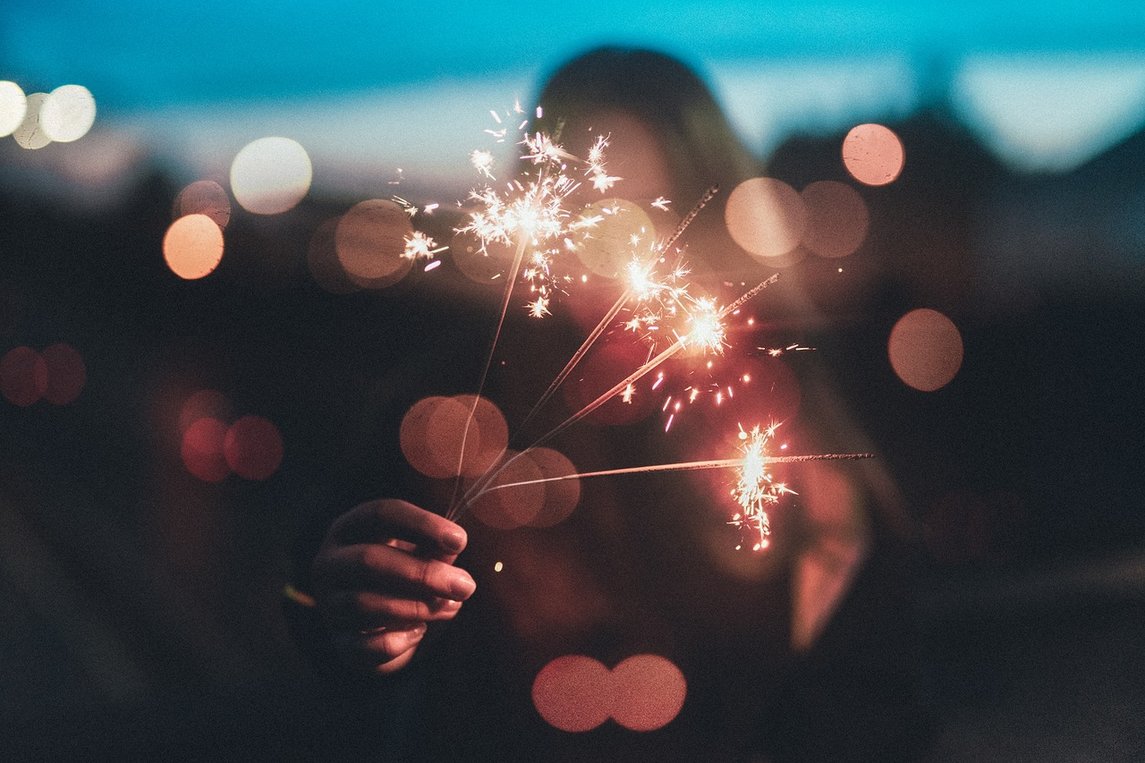 Modern person's life is full of grey and ordinary events. Many of us spend much time in offices, in front of PCs, with phones and in transport. Do you want to get variety and bright colors? Make a holiday for your colleagues in Russian national style! Celebrate New year or signing a key contract with us.
No parties take place without joyful Russian folk songs, four-line racy folk rhymes, games, gay dancing and round dance. Our presenter will not allow you to take a seat for a moment, with our dancers you will hurt your heels.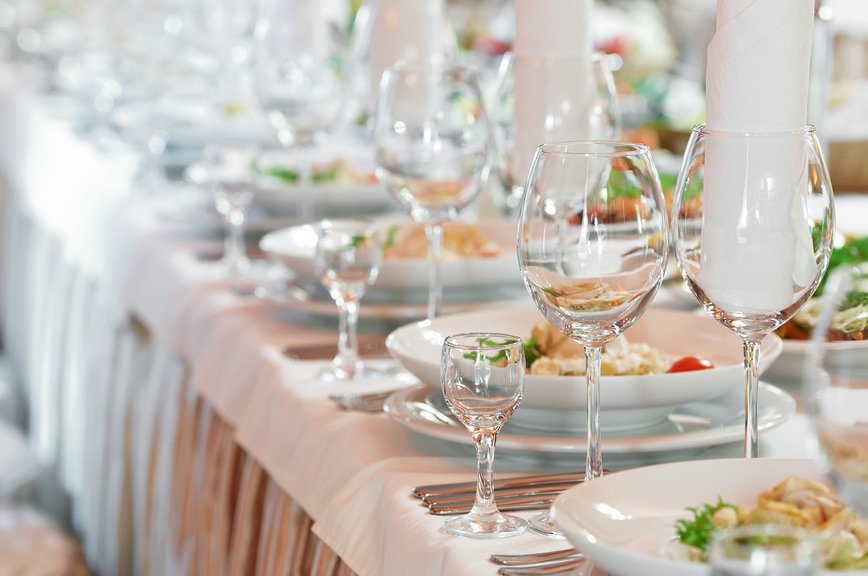 Famous folk hits which correspond to costumes are waiting for you, gorodki (game similar to skittles), Russian ball game or hide and seek, contests and all your soul will desire!