Our Advantages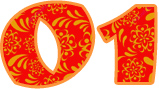 Young, Charming, Active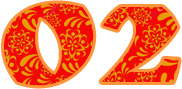 Professional Team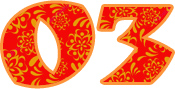 Best Rates
Order artists online
:

Is there a reason to order our ensemble for a holiday or any other event? It is not necessary to call or come to our office, write to our musicians, they are always online.

;
Order artists online
:
Is there a reason to order our ensemble for a holiday or any other event? It is not necessary to call or come to our office, write to our musicians, they are always online.
What is the cost?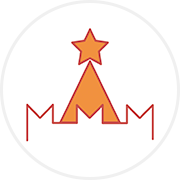 Event Location
We will come anywhere in Russia and worldwide to fulfill your event with lots of positive emotions. The cost is calculated depending on the distance from Moscow.
Event Duration
We have a large number of various programs for a few hours, and for the whole night. It is up to you how much we will perform. Our ensemble is ready to sing for you from dusk to dawn!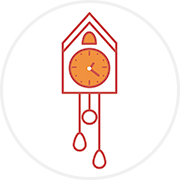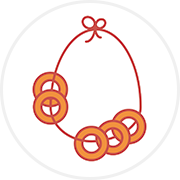 Event program
We will prepare for you an individual program depending on the type of event and your personal wishes. Our talented artists are able to sing and dance while entertaining the public so that no one will be left behind!
Number of Team Members
You have the opportunity to choose the composition and number of team members at the event. This may be a small band with soloists or a team consisting of singers, dancers, instrumentalists and even a bear-dancer.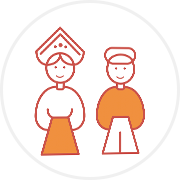 Our partners
For sure our partners deserve a special attention. We wouldn't have seen such amazing mass festivities without their participation and desire to bring joy to people. We really appreciate that!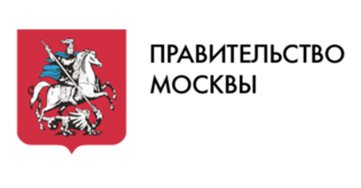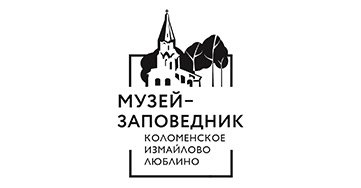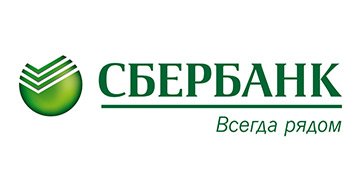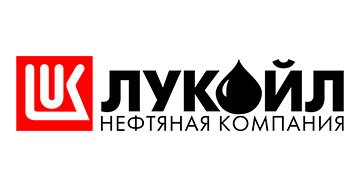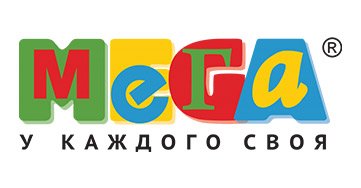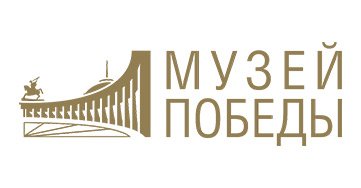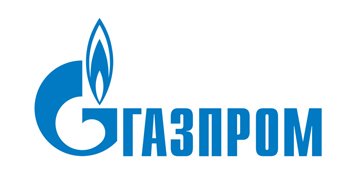 Russian Lifestyle on Instagram
When the soul sings
It is difficult to find in the song culture more expressive and multifaceted works than folk songs. Russian folk music has evolved over the centuries, being born from ritual pagan tunes, from the sounds of nature, which breathes our entire national culture: from the roll of birds and trills of the nightingale, from the rustle of leaves and howls of the wind, from the trampling of equestrian hooves and the splash of wide rivers.
The songs have long accompanied every more or less significant event in a person's life: birth of a child, wedding, name day, harvest, coming of summer or seeing-off of winter, singing carols around Christmas and burning a straw effigy on Maslenitsa. They were accompanied by songs and on their last journey, arranging a magnificent funeral with the mourners at the tomb.
In Russian song, all feelings can be embodied, from grief to delight and from longing to joy, all phenomena - from love memories to chanting of the deceased hero. And now we often do not notice when we delay the song or hum ourselves, but this happens at almost every step. We sing when we lull a child, we sing, when we congratulate each other on a holiday, we sing during feasts, feeling a unity with a number of people and with all the great national culture.
If you think that your holiday will not do without folk music, the folk ensemble "Russian flavor" is in a hurry to help you: entertain guests with beautiful songs to your taste! As soon as our young ladies in smart sundresses and good fellows with balalaikas come to the stage and pull out the melody familiar from childhood with a few voices, then you will understand the meaning of the expression "the soul sings". After all, Russian folk songs are an expression of the wide Russian soul, all its riches and all experiences. And the collective "Russian color" is ready to become the singing soul of your holiday!